Midlake Builders' mission, along with delivering a custom home of exceptional quality, is to have our clients be as happy and excited during the building process as they are the day they move in.
Initial Meeting
Ideas for your new home: style, size, family needs, etc.
Determine "must have" features
Where are you in the building process?
Working with an architect/designer
Budget considerations
Schedule site visit if needed
Time frame
Home Tour
Visit some of the homes we've built
See firsthand our quality workmanship – fit and finish.
Retain Our Services
With a small deposit you'll reserve a spot on our construction schedule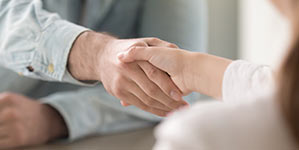 Fine Tune Details
Discuss product selections
Review requirements for design
Establish site requirements
Verify local zoning and environmental requirements
Design Phase
Work with your architect/designer or ours
Estimate
Prepare cost estimate based on floor plans, elevations and selections
Establish allowances
Determine site development costs
Contract
Review contract
Establish timeline
Preconstruction Meeting
Project review
Meet with your project superintendent
Construction schedule
Introduction to your personal project portal
Construction
Watch as your dream becomes a reality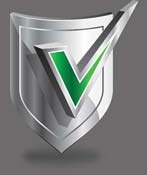 Warranty
We take care of you after the building is done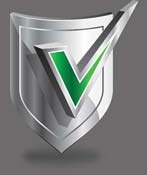 What our Clients have to Say
"Bob built us a home that we will be proud of for generations to come. His follow-up after the build was unexpected and unparalleled. Bob is the only builder I would trust with the substantial investment of a new home. He is the greatest!"

– Home Building Guide –
We know the home building process can be overwhelming. That's why we've put together a Planning Guide with many of the questions that come up during the initial stages of the building process.
We hope you find this free guide useful
We take your security very seriously. We do not allow any outside use of your personal information.
Please contact us if you have any questions 231-322-2829.