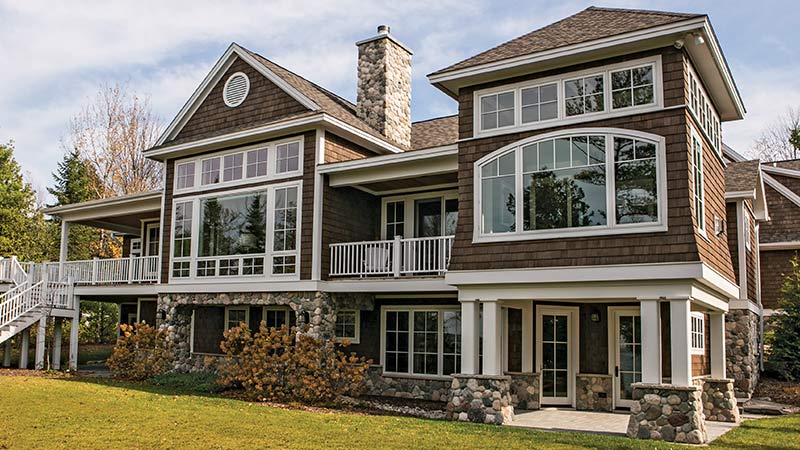 Every home we build is as unique and individual as its owners.
Do you have a construction project we can help with?
Custom Home Building Process
We believe that by employing top quality people in our company, Midlake Builders can provide each homeowner with a product of exceptional quality and craftsmanship that is second to none.
Long-Term Relationships
We believe in working closely with each homeowner throughout the building process and personally supervising each and every job. We start with a foundation of trust and respect, and by the end of the project, we often find we're working for friends. The friendships continue long after the work is complete.
Some of our Featured Projects
Torch Tranquility
Set on the shores of Torch Lake, this home features an all granite walk-in shower and bath area along with over 50 windows to let the natural beauty in.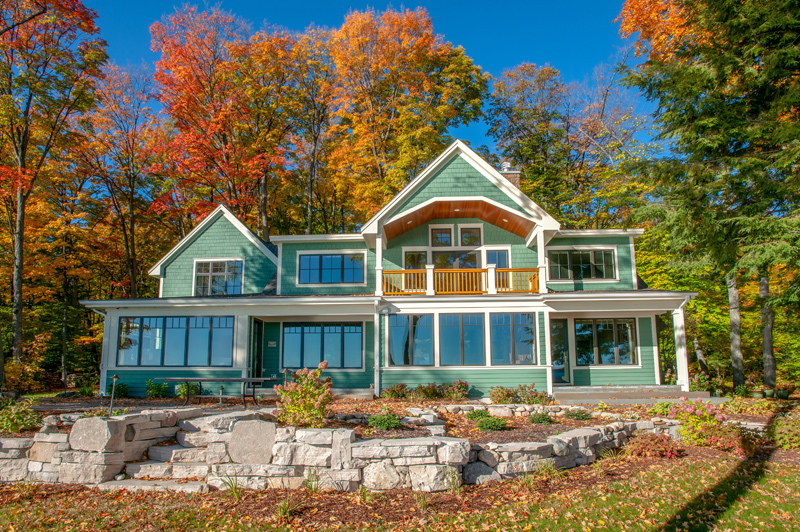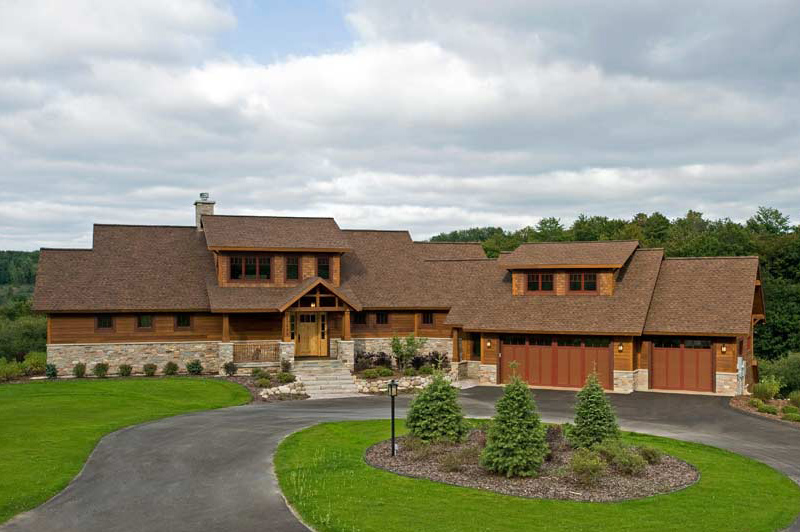 Wine Country Residence
Nestled into the heart of wine country, this spacious home offers amazing views of the countryside and impeccable details like custom built-in bar and entertainment center.
Over 30 Years Experience
Understanding our customers allows us to tailor the experience to their needs, whether they live next door or hundreds of miles away. Midlake Builders' mission, along with delivering a custom home of exceptional quality, is to have our clients be as happy and excited during the building process as they are the day they move in.
Service – Integrity – Excellence
Midlake Builders takes on a limited number of projects each year ensuring each homeowner receives the same consistent high-quality personalized service we built our reputation on.
Our commitment to our customers continues long after their project is complete.
We can help you navigate the building process.
What our Clients have to Say
"Bob built us a home that we will be proud of for generations to come. His follow-up after the build was unexpected and unparalleled. Bob is the only builder I would trust with the substantial investment of a new home. He is the greatest!"
We can help you navigate the building process and achieve your dreams.
Let's get started on your next project